As part of a yearlong celebration of our 40th anniversary, Progress would like to introduce you to some of our fantastic longtime employees who have made us who we are today. In this post, meet Lori Parente, contracts operations administrator, principal.
Lori is the longest-serving employee at Progress, having joined the company in November 1986. Yeah, you read that correctly. Progress wasn't even really Progress yet. But the foundation for the company was already there.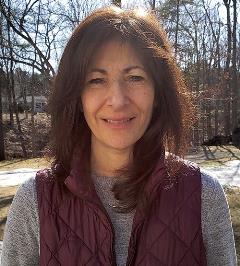 And employees like Lori became cornerstones.
From her first job as an administrative assistant for the vice president of sales at our fledgling startup to her current role today, from being stuck in traffic driving a stick shift (in heels!) on the Middlesex Turnpike to a mother of three 20-somethings, from the early days of taking turns answering the phone to email to instant messaging and video conferencing.
From a private company formerly known as Data Language Corporation to a publicly traded global enterprise with more than 1,000 employees—as Progress has changed, Lori Parente has been part of our family ... and for more than 34 years.
Here's just some of her story, in her words:
Who has taught you the most at Progress? And who have been some of your favorite co-workers?​
For me, in my early years, my first mentor was Lynn Flaherty. She was hired as presales manager, and later became one of the first women vice presidents at Progress. She shared her experiences and helped me develop my management skills. This set the foundation for me to contribute to the customer order management team today.
My favorite co-workers are my teammates—we have learned and grown personally and professionally, and have longevity within Progress, supporting our customers, internal groups and each other.
I've been very fortunate to work on company projects, user testing and building processes as Progress has grown and acquired companies. If I may, a few IT folks that shared their knowledge and I consider mentors to many of us: Jordi Sastre, Brian Rourk, Rich Barnhart and Kynan Reid.
I continue to learn through our acquisitions, meeting new employees with fresh experience to help us improve process and move us forward.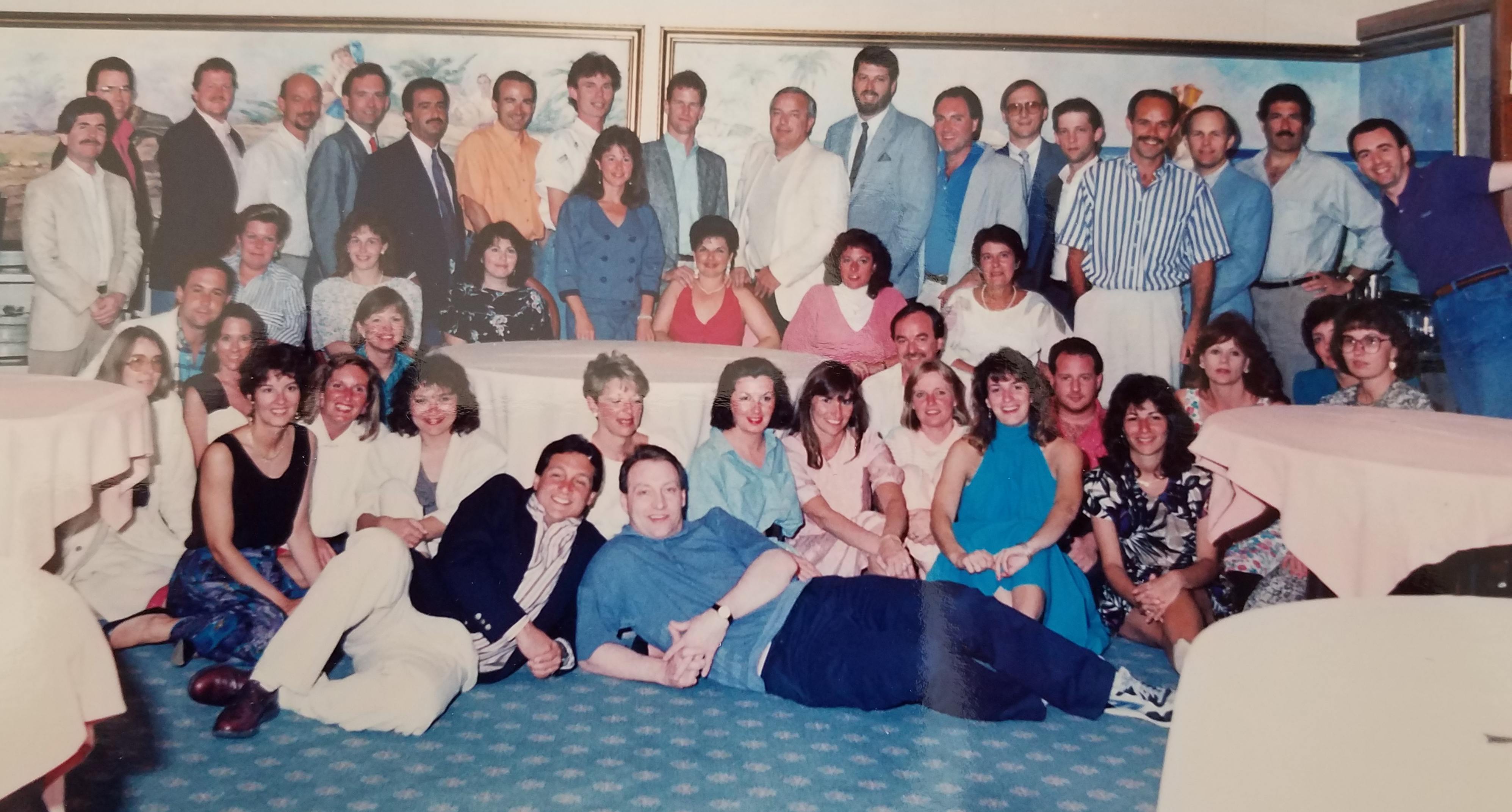 What's your favorite memory at Progress?​
There's so many but I have to say just recently married and before raising a family, I was asked to organize our first sales "ProClub," which is now called Circle of Excellence.
We had acquired our distributor business and established our European Progress Subsidiaries. Our sales kick off was in Orlando (Downtown Disney), after our meetings the trip was a mini-cruise ship to Cancun, Cozumel and Key West. It was an amazing experience to prepare this event and participate with the Europeans. I was also invited to sit at the captain's table. Back then, Progress nominated non-quota employees to attend so it was extra special to be with colleagues.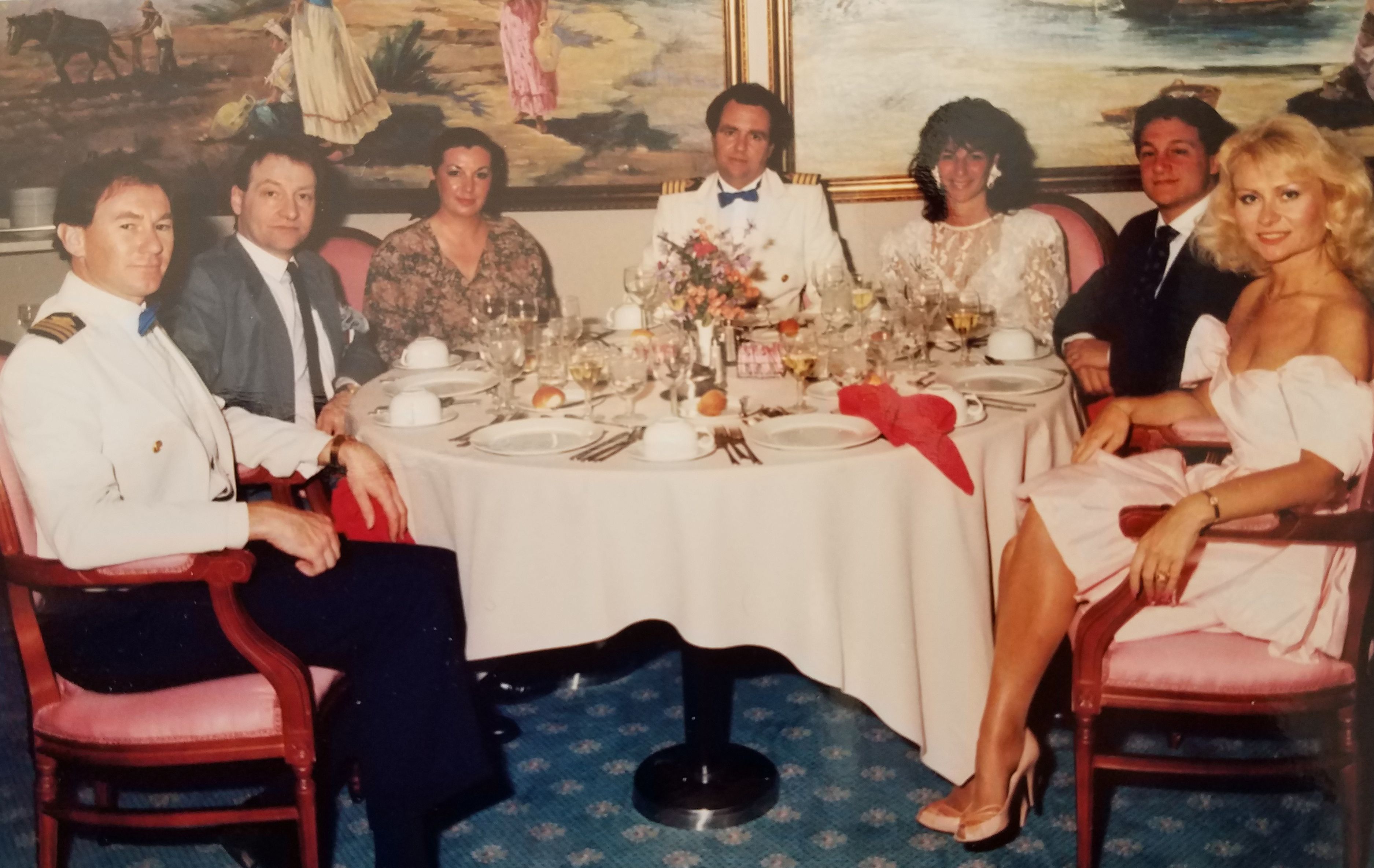 What makes Progress a great company and why has it stood the test of time?​
Progress built a good foundation, our founders were engaged for decades, dedicated to our core products, our growing global customer base and above all our employees. This continues today in so many ways through human capital, corporate events and employees that contribute outside of work for the better of this world.
What was the most 'only at Progress' moment you've experienced?​
During our early years we established an "only at Progress" moment, Sales Appreciation Day. In the summer, the sales team consisting of sales reps, presales and sales admins gathered to recognize everyone's contribution. This started in our first place where we occupied the entire building. Creatively, we prepared a song, dressed in theme, grilled and served homemade food to everyone in appreciation of our Progress family.
Years later with events planning, Progress has taken direction globally and appreciated all employees at our Progress offices.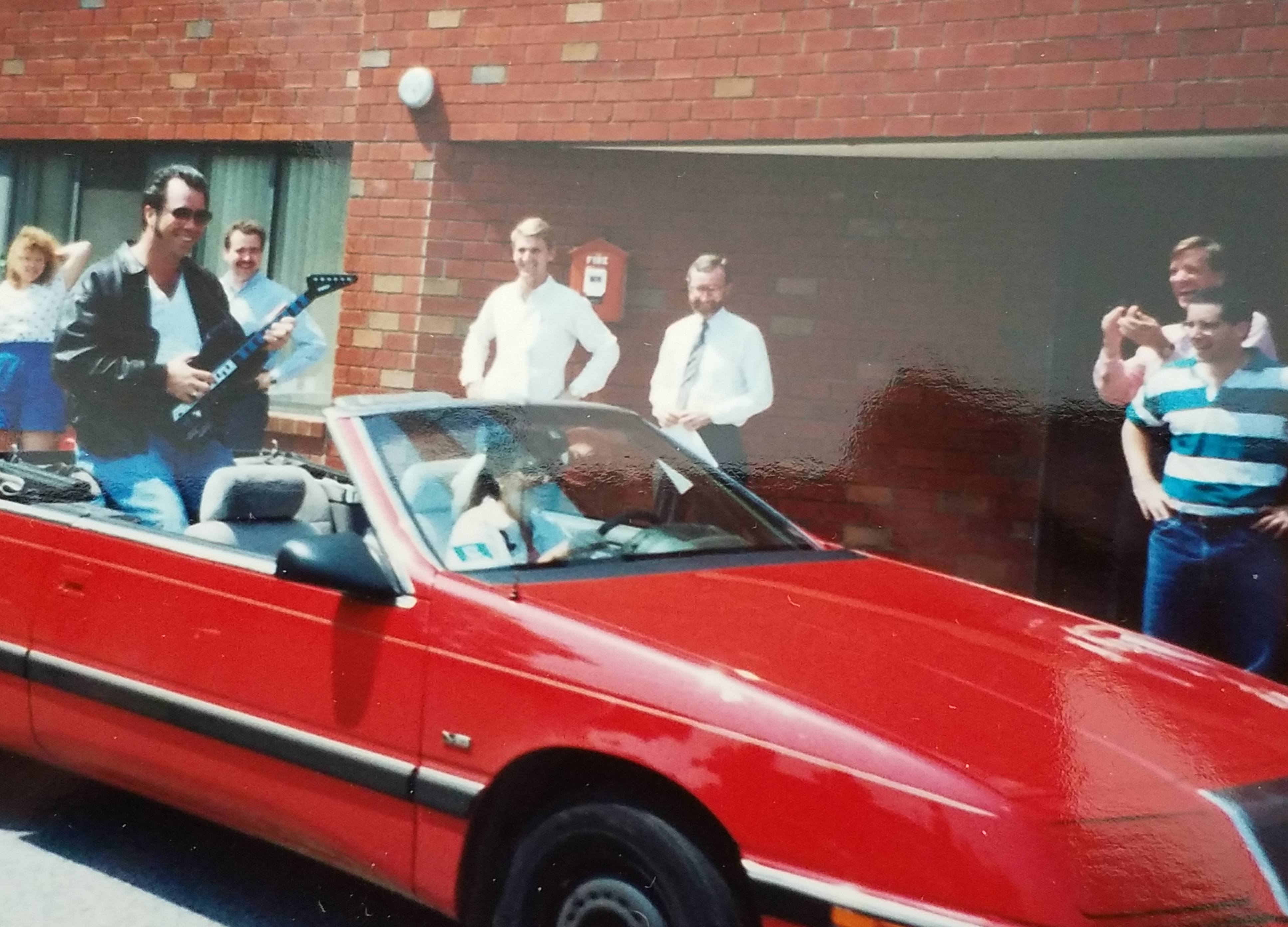 How has your life changed over your time here?​
When I started at Progress, I had no idea time would move so quickly and I would be here for over 34 years! There were so many "firsts" that I experienced within the company's growth, and in the world. I am married for over 31 years, and have three children in their mid-20s. After managing the sales admin team, Progress gave me flexibility to work part-time for several years so I wouldn't miss out. I could support my family values and still contribute daily activity. Progress is part of me.
What kind of car did you drive when you started at Progress?​
Commuting to our Billerica location a few miles from headquarters today, I drove a maroon Mazda 626 "stick shift," maybe 1982. I wore out the back of my high heels sitting on the Middlesex Turnpike in traffic, to get to Route 3 when it was only two lanes. With no cellphone it was important to plan accordingly and get into work on time, no one worked from home.
How did you communicate with people at first, fax, actual letters, phone?​
Like most startup companies, we took shifts answering the receptionist phone, sometimes yelling down the hall, "It's for you!" We communicated with our customers by work phone, fax machine, Western Union telegrams and mailings. When our customers placed orders, we wrote it down on an order form or used the typewriter if it was available, then walked to our shipping room to process the order and physically ship our software.
Today, I still have my first name as my email address: Lori@Progress.
To get to know other Progressers like Lori, read more of our Progress employee interviews here
.
Join our team!
Continue reading...